Taking a break for the holidays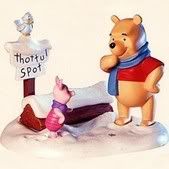 Holiday season is here. This blogger has decided to take some time off to relax and think about where the blog should go.
If you have any ideas, or suggestions, please email me. You can also let me know of your views of the blog so far.
Have a merry Christmas and a wonderful new year!